I cannot remember the last time I did an Independent Designer or Shop feature here on my blog, but I have missed it so much. There are so many awesome people creating fantastic and fabulous things and sometimes I just have to acknowledge them.
That being said the Etsy shop
Peace Love Beach
wowed me with their chic and modern cuff bracelets.
A simple outfit can go from average to fashion forward with the right accessories. Statement pieces make a statement and these cuff bracelets say "Chic." The cuffs are sleek and have really hip patterns and prints.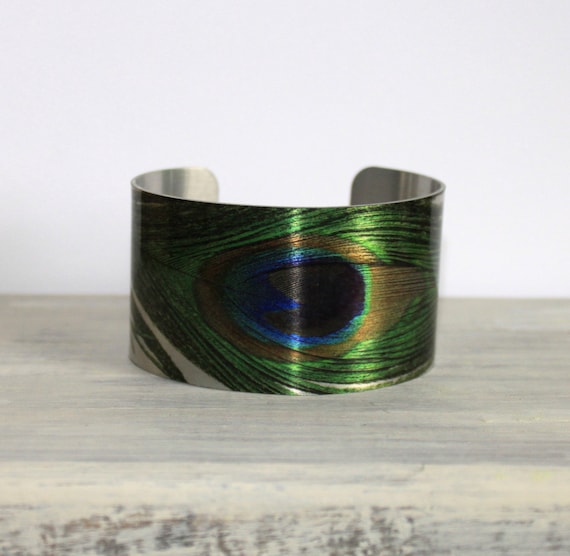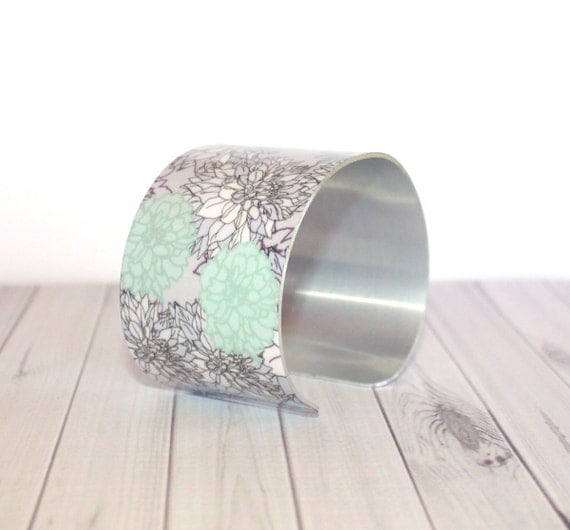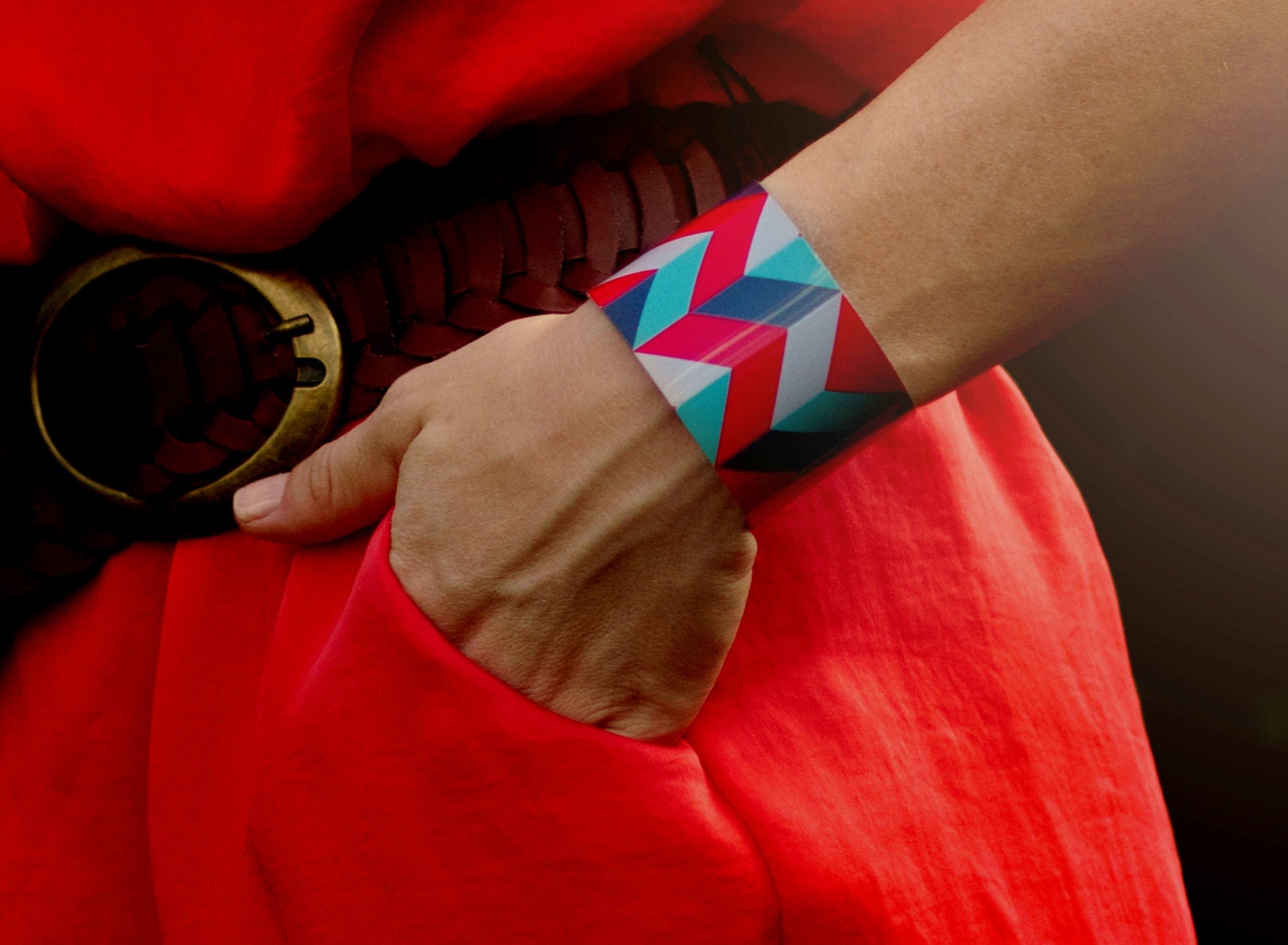 Give your thin stacking bracelets a break and consider a cuff bracelet! Visit Peace Love Beach on Etsy.
http://www.etsy.com/shop/PeaceLoveBeach
All photos are owned by Peace Love Beach
.