Memory sticks or USB flash drives have become real nifty storage tools for techies, but why shouldn't these tools look cool as well. Designer USB Drives can really express personality as well. I decided to go on a hunt for Flash drives with a sleek or cool design; in doing so I found awesome designer memory sticks across the web that can have you storing files in style. Cheesy I know, but take a look.
I found these below at
Office Depot
, just type in USB in the keyword search to browse many designs.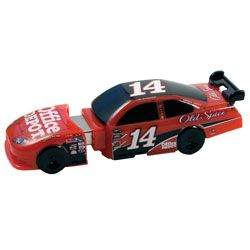 These were found at
Micmoco.com
http://www.mimoco.com/
: