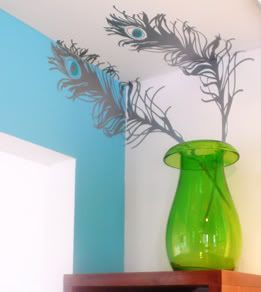 I am always searching the internet for great design products or ideas and was lucky to come across a few great items today. The creative folks at Surface Collective have a wonderful collection of Vinly Graphics that really add Zing to a Interior Design Project.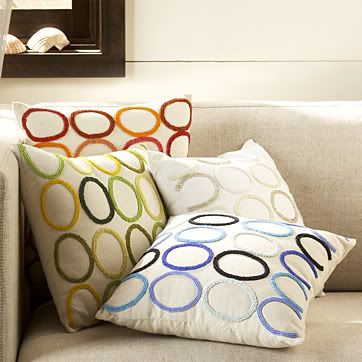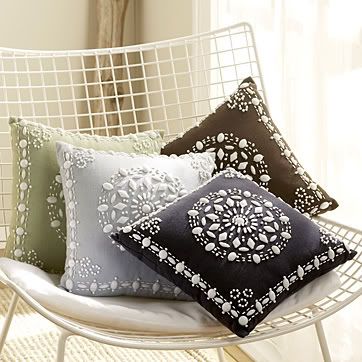 I also came across these cute pillows at West Elm at a steal of a deal between$9.99-12.99. These pillows are on sale now at their website; check it out under the Sale Section, in the category Decorative Pillow.
Click on the images to be taken to the respective websites.